Have you already chosen your rate? You are just 3 steps away from enjoying unlimited internet throughout Barcelona.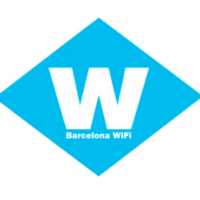 Step: 1
Look for a wifi connection point of the Barcelona City Council. You can see all the connection points we have on the map here.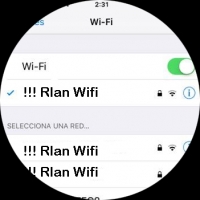 Step: 2
Connect the wifi of your device and look for the Network: !!! Rlan Wifi.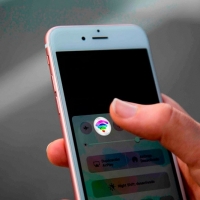 Step: 3
Important!!! Do not forget to always keep the wifi connected, so you can enjoy  Internet throughout the city of Barcelona.